✨ holiday collection✨
Experience the vibrant colors and bold designs of our holiday collection! Click below to see the rest of the collection.
explore new arrivals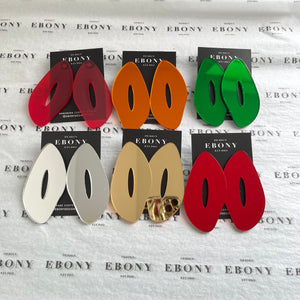 💫the boomerang cuff
My rendition of a cuff. I wanted to make something small but unique. These will make you stand out in any room.
shop the sale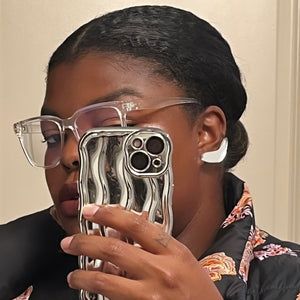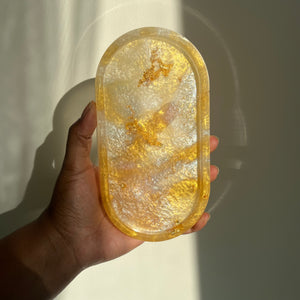 Holiday exclusive tray
This year's exclusive trays are gold and white with gold flakes. Gift them to a special someone or treat yourself.
SHop now
✨Explore Our Collections✨
---
Sustainable materials. Designed for fashion. Hand crafted for comfort.